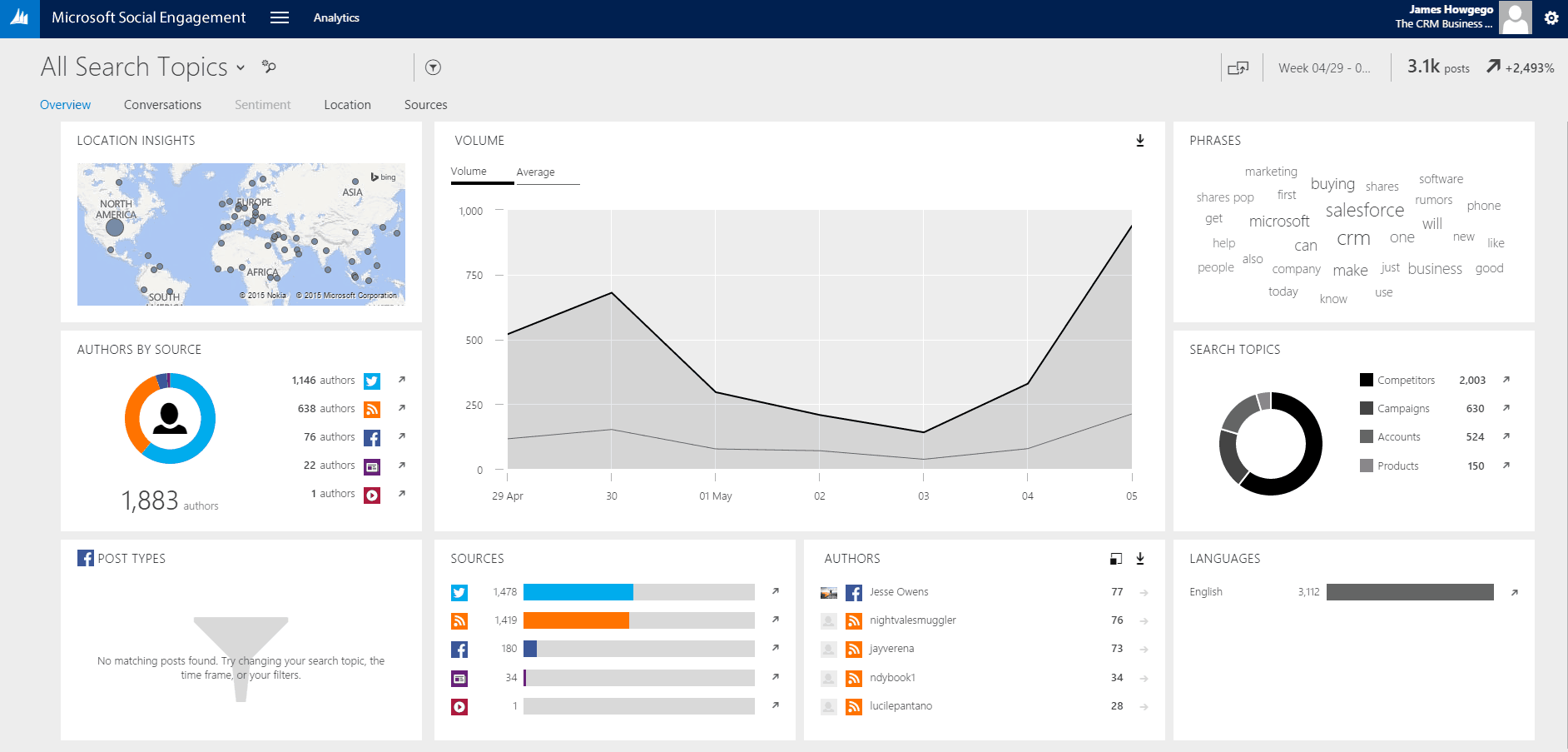 If you have not had the opportunity to checkout Social Engagement yet, here is a free 30 minute trial of the product.
This trial session, which lasts for 30 minutes, lets you explore Social Engagement on your own.
You can use the time to:
Analyze social data in an easy-to-navigate user interface.
Listen to brands, products, or topics on Twitter, Facebook, YouTube, and blogs.
Use sentiment analysis to find out the public perception of a topic.
See how to identify and connect with the most influential users.
Learn how to stay on top of information with dedicated email alerts.